Hadim Attention all fans/users of the Railfan Lookout Point in La Plata. It is in need of some new siding and two new windows. Last winter took its toll and it needs to be re-done. This cabin was enclosed and a heater added in 2008 but now 5 years later. It is time to replace the siding and the rotted out windows.  The new siding will look the same but the new side windows will be able to be opened and closed anytime due to the weird weather we have in the area. These always open windows (except for winter) is a reason the siding is warped and coming apart. With that said the APRHF needs to raise about a $1000.00 to get the materials to fix this. How easy is that? If everyone who has been there at least once would donate $10.00, the cost would be covered in no time. If we go over the goal the deck will get new footers and boards. The old siding will be preserved and reused later in a museum display so most of your signatures will not be lost. You may send your donation to APRHF.org 109 South Gex Street LaPlata Missouri 63549 or click on the donate link located on the website. This is a tax deductable donation. If you would like a receipt please notate that on your donation. Once the donation goal is met we will make a call for volunteers. So stay tuned and thank you for your support. If you would like to make a monitary donation to this project. You may do so below. Thank You for your support.
New windows installed on the East and West end. You can even open and close these as needed.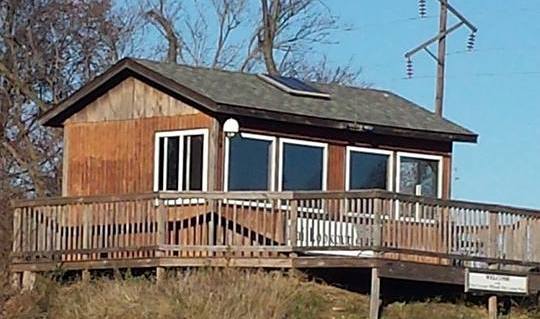 Warped Siding (There are five spots like this)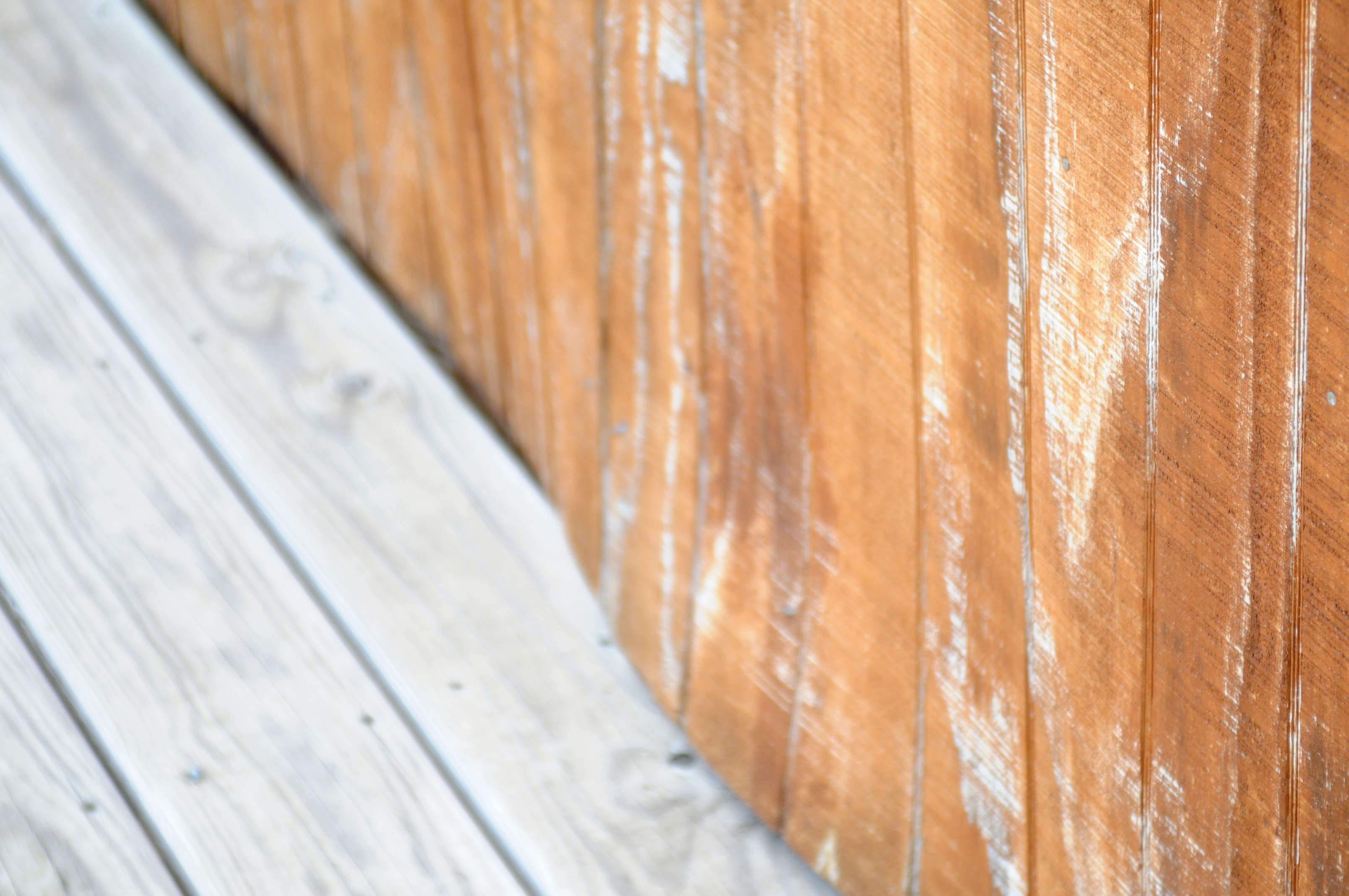 Moisture being let in.