buy ivermectin europe As most of you know. Our MTC G-12 train is wintering in Michigan at the Barr Palace. I has had quite a bot of prep work done to it to figure out how to go about fixing some of the damage that the train has suffered during its many years of not being cared for. The Wisconsin engine is out and ready to go to the shop for a rebuild. The battery box and gas tank has been refurbished and the entire train has been media blasted.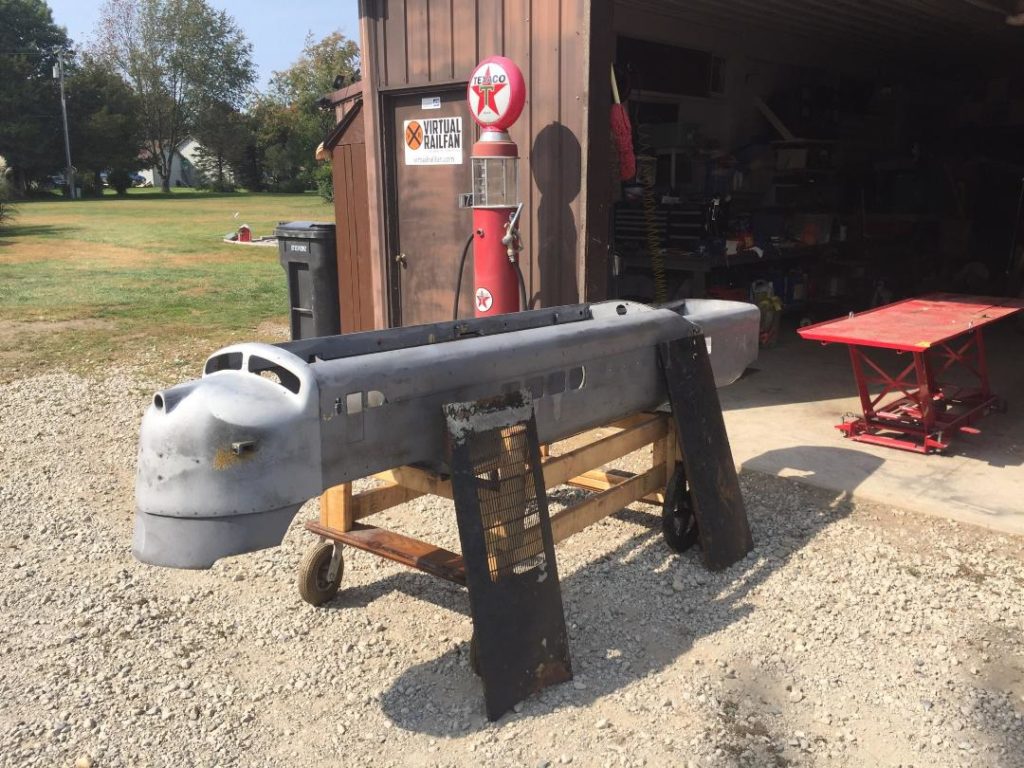 http://theivylodge.co.uk/wp-json/wp/v2/pages/\/\/gift-cards.phorest.com\/salons\/theivylodge\ Once the paint was removed. The holes appeared. Imagine that. The floor pans and side sills are being pre-fit right now with replacement panels. The floor will be done with Rhino liner and the interiors will be painted gray. This will allow for easy touch up and cleaning of the train. The paint scheme on the outside it TBD.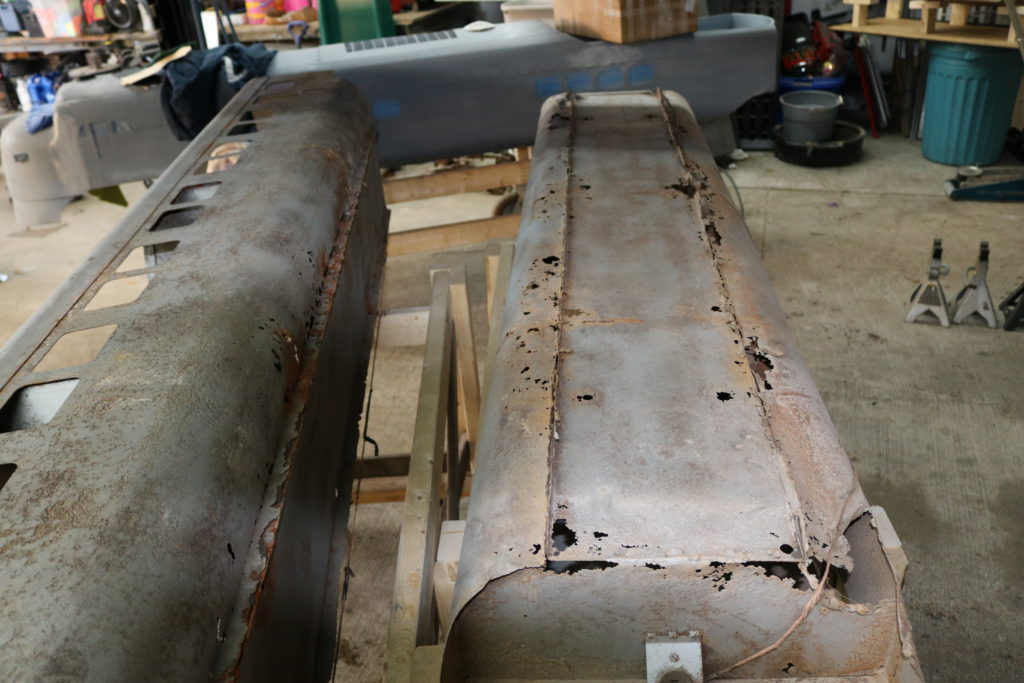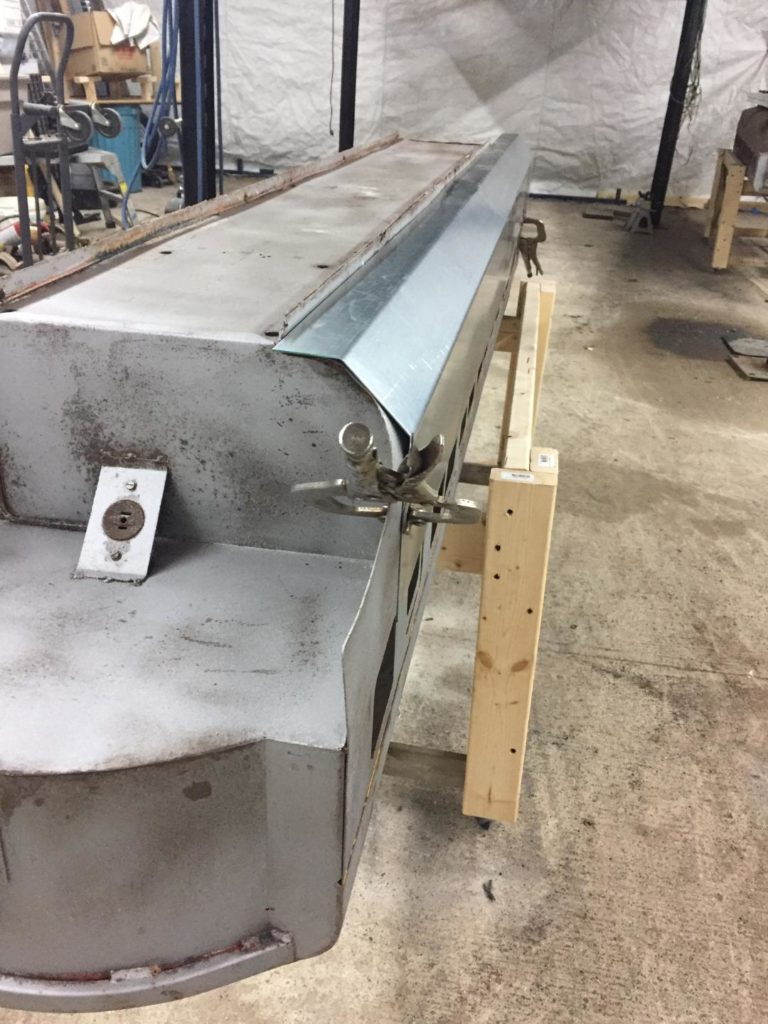 can you buy Lyrica online The donations so far have allowed us to buy wheels and many parts for the power trucks and car trucks. We thank you for that. They were delivered to the Barr Palace a few days ago. There will still need to be some fab work for parts that are not available. Bill has found a G-12 person close to him that may be able to help locate or build those parts. We hope to run up soon and view this project first hand. If you would like to help keep this project moving forward. Please visit this link and choose G-12 in the donation choices. http://www.aprhf.org/join/
Here is the first article about this train in case you missed it.http://www.aprhf.org/2020/09/19/like-a-g-12/
More to come as we progress. Have a great day everyone!!