Welkom The displays in the Depot Inn hotel in LaPlata were long overdue for some changes. We got a crew of APRHF members together in March and started taking things apart. Each showcase has artifacts from the APRHF archive and our personal collection. Having a larger group helped to make things go smoothly. There was much to do in a short time. Glass was pulled first and then the displays taken apart to be cleaned and changed out.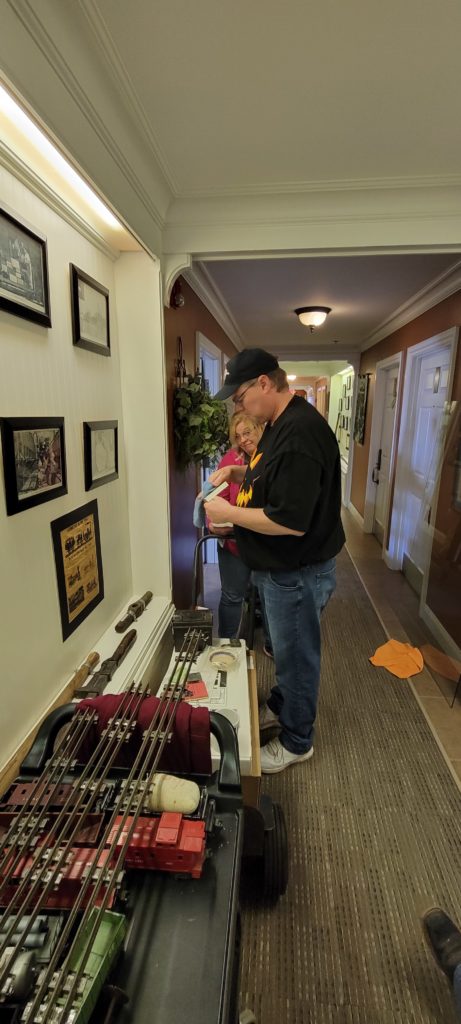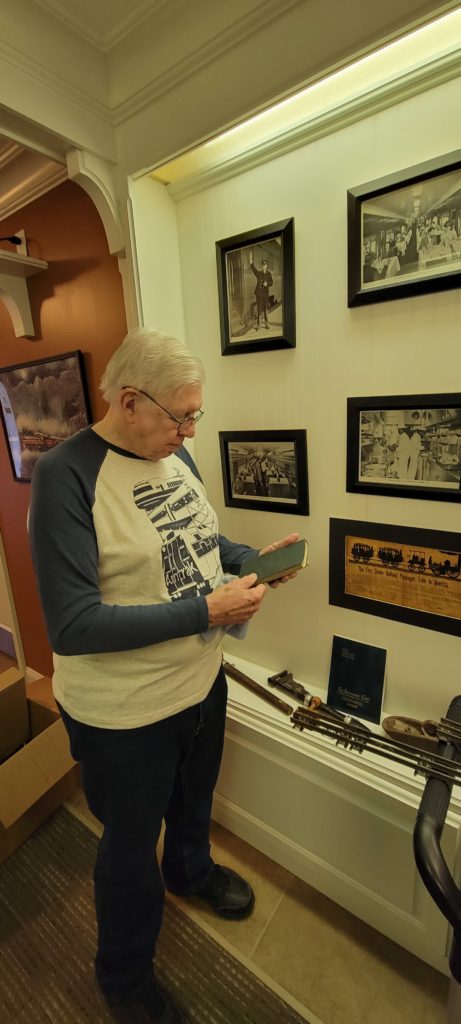 Each showcase has a theme to it although there is not standard set up. It is meant to be fun and enjoyable to all when they walk down the halls of the building. Who knows maybe a memory of your past will pop up while looking at the displays. It may also spark the need to get into or back into the hobby.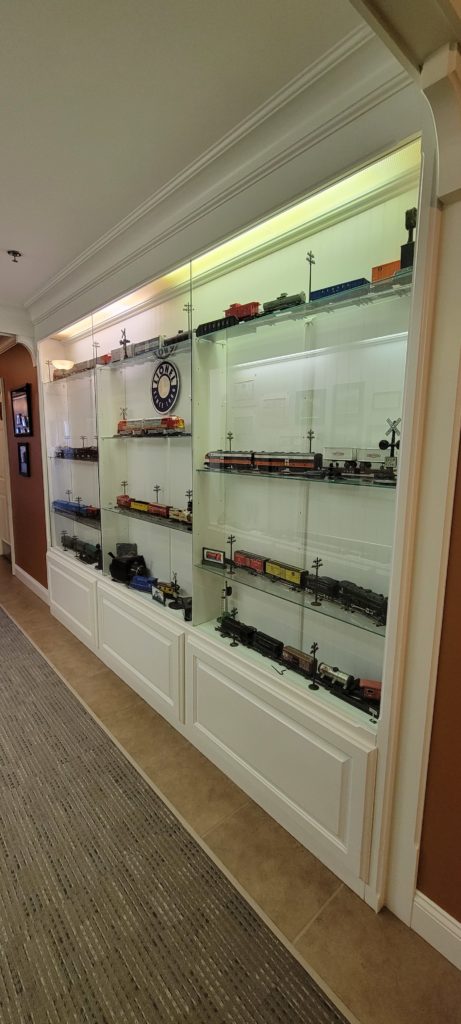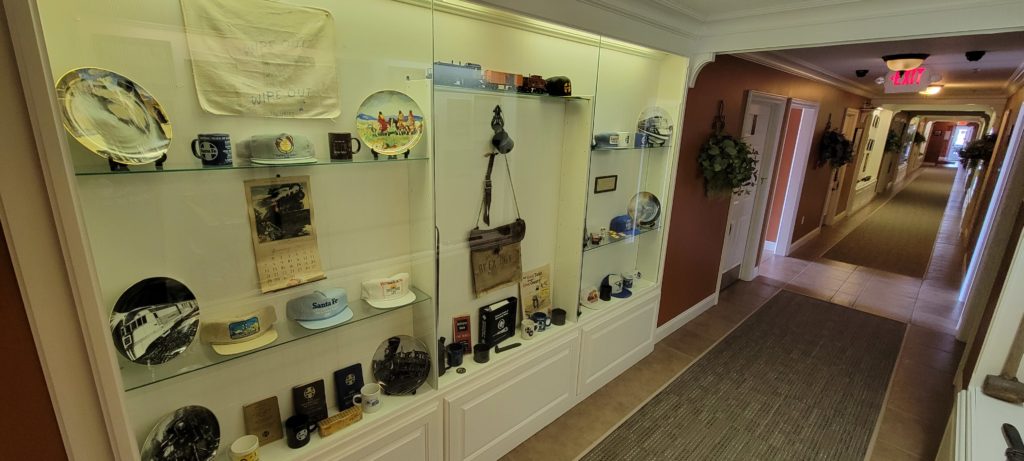 It was a fun but busy afternoon on this day. We all had a good time making things nice for your next visit to the Depot Inn. We truly hope you enjoy the displays during your visit.